Green Pest Solutions For Greater Philadelphia
At Pestmaster® Services of the Main Line, PA, we take your concerns seriously. We understand how important it is to stay on top of pest problems without risking the health of your family or pets. To accomplish our goal of keeping things green, we stay up-to-date on the latest technologies and products to deliver environmentally friendly pest management.
Our Home Pest Control Offerings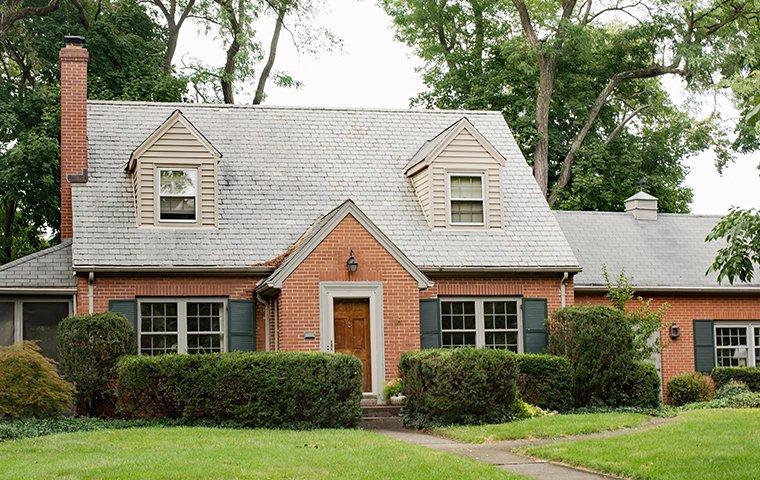 Every situation involving pests is unique to the customer. Different pests interact differently with other pests. We take the time to walk the property with you to identify entry points as well as the pests invading your home. Once we've gathered this information, we develop a custom plan centered on your specific needs.
Quarterly, Monthly & Bi-Monthly Treatments
Depending on your needs, we may offer quarterly, monthly, or bi-monthly treatment options to treat your pest problems. With us, pest control goes beyond the pests themselves. We take the health and well-being of you, your family, and pets seriously, which is why we only use verified environmentally friendly pest control products to deliver results you can count on.
Besides our standard approach, we focus heavily on:
Integrated Pest Management

Residential Vegetation Management

Residential Health-Related Vector Control
Our pest management professionals know that pest control is more than just treating pests and moving on. True pest management takes a concerted effort and consideration of all the factors that caused the pest infestation. That's why we use the IPM method to deliver a solution that lasts. We don't take anything for granted, which is why we also check for any connection between certain pests and any current health problems in your family and nip them in the bud.
Our Integrated Pest Management Process
Our IPM system is like the pest control version of a home security system. Like a home security system, we inspect and identify potential trouble spots. After that, we monitor and identify the threats to your home and prescribe the necessary treatment to take care of the problem. You can break down our approach into three easy steps.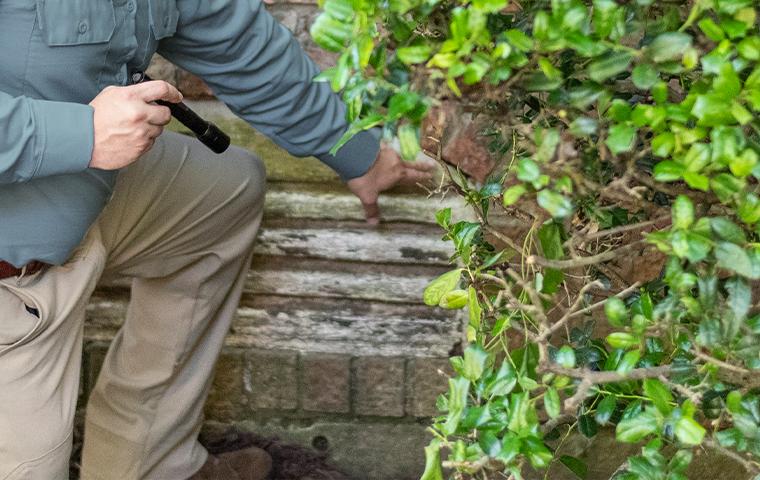 Inspection
During the inspection, our objective is to locate the source of the problem. You may see a particular pest in one area of the house, but that doesn't mean that's where they're based. By identifying the home base and cutting off entry points, we can contain the problem now and in the future.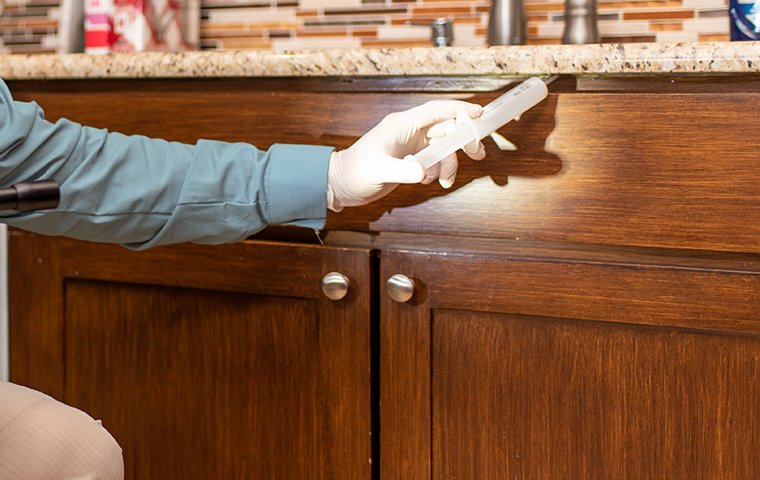 Treatment
We use only green pest control products for our pest management treatments, ensuring no one is at risk while we take care of the problem. We tailor every treatment to the type of pest that is in your home. That's green pest management hard at work.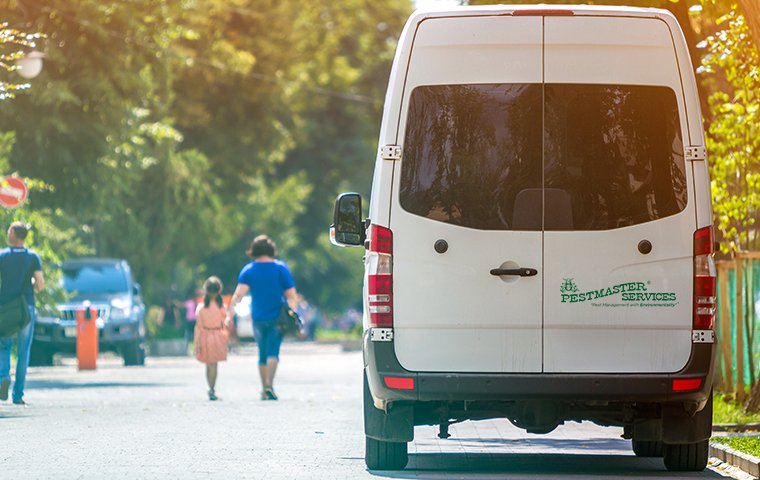 Follow-Up
We don't believe in a wait-and-see approach. Instead, we monitor and follow-up to ensure you continue to have no problems after the initial treatment. We work hard to deliver peace of mind that lasts in Greater Philadelphia.
Trust Pestmaster® Services Of The Main Line For Success
Since our inception, we've been committed to nothing short of excellence in the pest control industry. That's why we've reached certified IPM status thanks to our implementation of the Integrated Pest Management System. You wouldn't want sub-par results, so why would we allow that to happen? Now is the time to benefit from the best in environmentally safe pest management.