Professional Rodent Control For Philadelphia
Colder weather means that rodents start seeking shelter. Once winter sets in, over 21 million households will be affected by rodent infestations throughout the United States. Whether it's a mouse or a rat, the problem is significant for a couple of reasons. Rodents spread diseases as well as parasites when left unchecked. Some of the most serious illnesses include hantavirus and salmonella. Hantavirus is serious, and is transmitted by deer mice, white-footed mice, cotton rats, and rice rats.
Rodent Control With IPM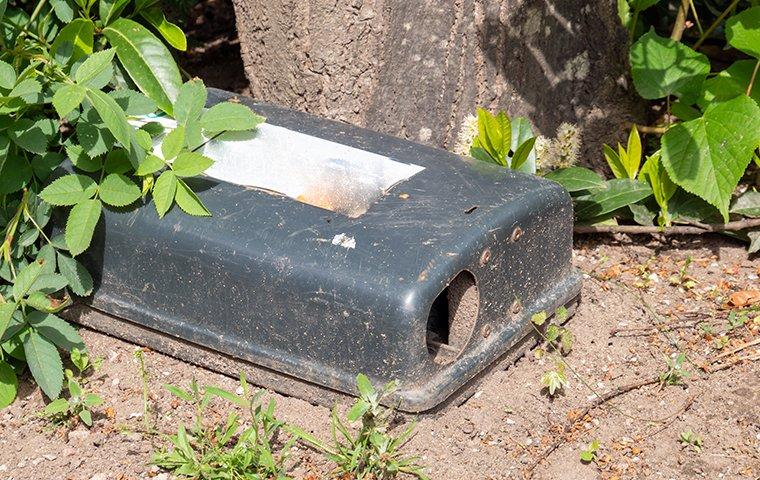 The key to correcting your rodent infestation lies in our Integrated Pest Management (IPM) pest control approach. We provide various services, including rodent dropping cleanup, decontamination, and comprehensive home inspections to identify potential entry points and harborage areas.
Regular Inspection & Prevention Is Key
Our pest management professionals have the training and experience needed to rid your home of mice, rats, moles, and any other rodent that may seek to enter your home. We know the most successful methods require full rodent-proofing, which is why we work to seal up all possible entry points.
Rodent Populations Expand Quickly
Both mice and rats reproduce quickly. If you've seen a mouse or two, the chances are extremely high that there are more than 20 others you haven't seen. Both rodent species multiply rapidly.
Do you have a rodent problem or other unwanted pests? Contact Pestmaster® Services of the Main Line in Philadelphia for environmentally friendly pest management.