Eliminating Ticks In Greater Philadelphia
Ticks have become a growing problem throughout the United States in recent years, but especially here along the East Coast. With so many types of ticks that can spread so many different diseases, it can be scary to spend time outdoors, knowing that you could get one on you without realizing it.
Our Tick Control Process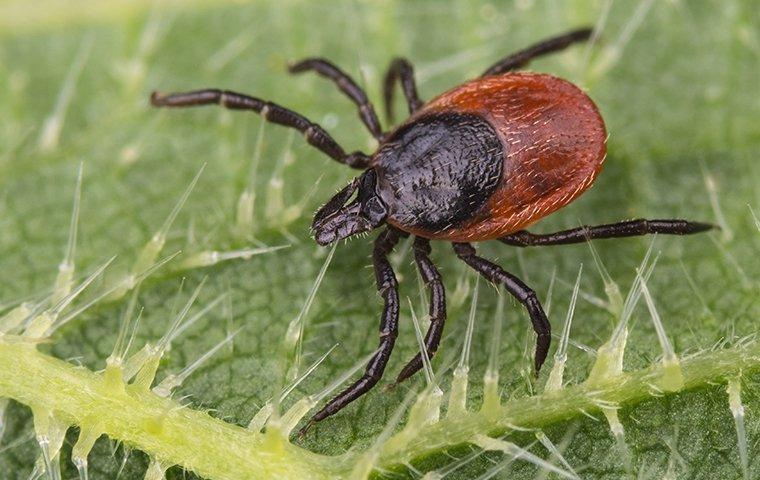 Free Inspection
If you are concerned about ticks on your property, contact us for a free inspection. We'll visit your property and inspect your yard, paying careful attention to the areas where ticks are most likely to harbor. These areas include tall grasses and areas of transition, such as the space between where your yard ends and the woods begin.
Treatment
We offer a misting treatment to eliminate ticks from your property. This treatment targets the areas where ticks are most likely to harbor. The procedure takes about 30 minutes per half-acre of land and kills deer ticks, brown dog ticks, Lone Star ticks, and American dog ticks.
Follow-Up Service
Our tick treatments are a monthly service. We'll return to your property every month to re-treat and keep ticks off your property all season long.
Warranty
Our tick control services include one free re-treatment if necessary.
Many homeowners find themselves dealing with ticks that get transported onto their property from the wildlife that passes through. If you have ticks on your property, Pestmaster® Services of Philadelphia offers tick control services to reduce the threat.