Keep Your Philadelphia Property Weed-Free
It takes a lot of time and effort to keep your lawn and landscaping looking good. From mowing to watering to weeding, after all the work you put into your yard, you don't want anything making it more challenging to maintain.
Unfortunately, weeds are a common problem that can seem impossible to eliminate. Despite your best efforts, sometimes they just keep popping up. If you need weed control, Pestmaster® Services of Philadelphia offers vegetation management services to help your yard look its best.
Our Weed Control Process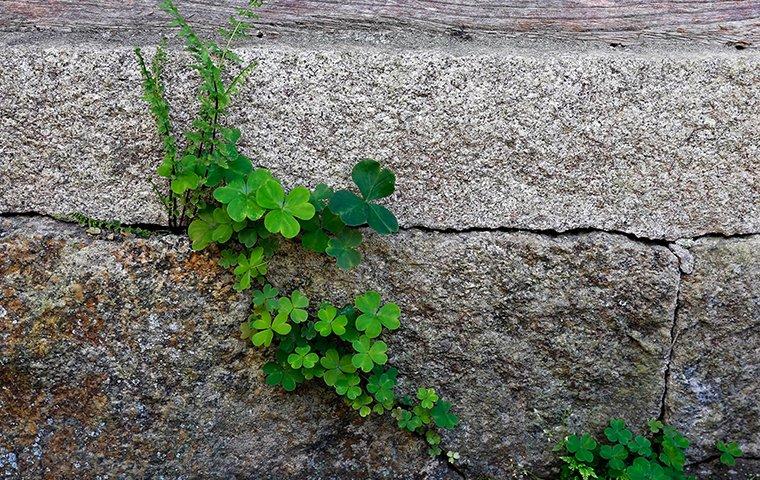 A Free Inspection
If you have vegetation that needs managing, we'll visit your property to take a look. After inspecting the areas of concern, we'll make recommendations on how to proceed in order to achieve the best results.
Vegetation Treatment
Depending on what we decide during your inspection, we can either treat your entire property or specific sections. We use a spray treatment that takes about 30 minutes per half-acre to complete.
Follow-Up Service
We recommend a follow-up visit approximately 30 days after your initial treatment. This follow-up allows us to see how the treatment is working, address any areas of concern, and re-treat if necessary.